Find out more about Mobizen and its features
Mobizen brings a variety of tools that allows you create amazing video content all from your phone. Record your screen, edit content, and share it to the world!
Create
Record your Mobile Device's screen in Full HD and create content to share to the world! Use the facecam feature to create more interactive videos.

Subscribe to Mobizen's YouTube for more tips!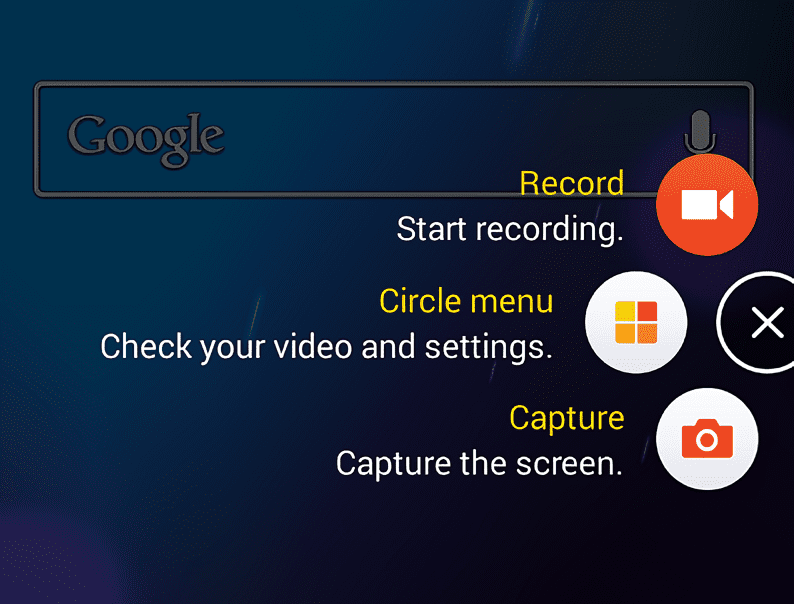 Edit
Use Mobizen's editing tool to create more clean content. Trim clips, split, extract key scenes, add BGM, remove sound, and add an intro & outro to take your content to the next level.

Find out more about Editing here.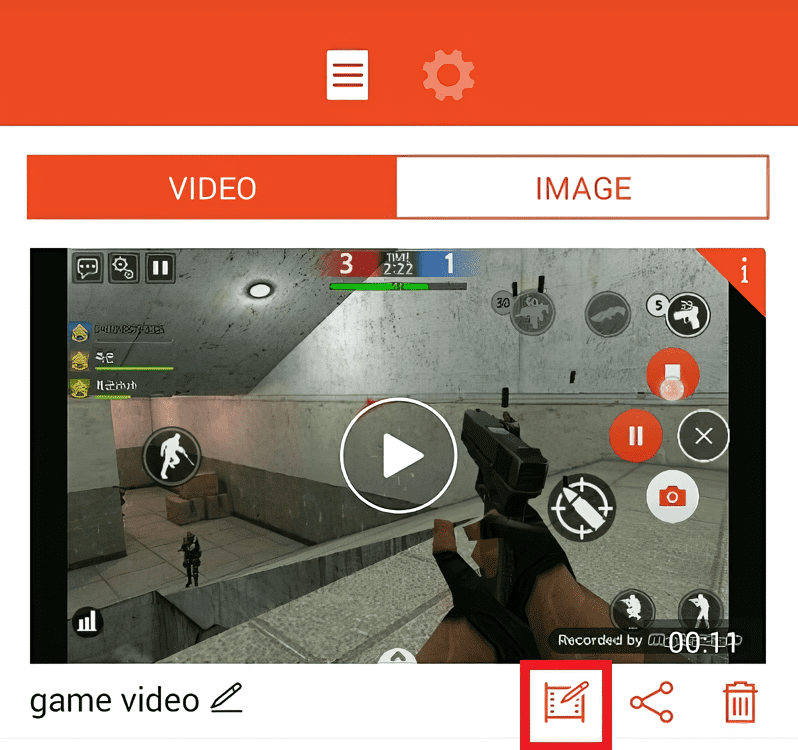 Share
Once you have created your content, make sure to show it off to the world!

Find our more about Sharing here.