Mobizen now provides the 'internal sound recording' function that you were waiting for.
You can record and broadcast game or video sound.
(* Currently only Samsung and LG smartphones are supported. Support for other smartphones will be coming soon)
What is an internal sound recording?
It is a recording function that can vividly capture only the game and video sound on the smartphone/tablet without external sound (noise, crackling sound) or voice.
How to use the internal sound
Mobizen Settings > Sound Recording 'On' > Sound Options > Enable Internal Sound
NOTES
When the internal sound recording function is enabled, you will not hear the game or video sound during screen recording (not even with the earphones!).
When recording internal sound, voice recording (voice) is not available.
Why internal sound recording is good
Make video broadcast with pure game sound no matter the place.
Create a clean video without external noise (noise, crackling, voice).
Mobizen X Stereo Recorder (M2)
Mobizen X Stereo Recorder (M2) is the first of its kind to record the original sound of mobile internal sound without noise. Record your own voice as well as the internal sound, allowing more flexible conversations with subscribers from your YouTube channel.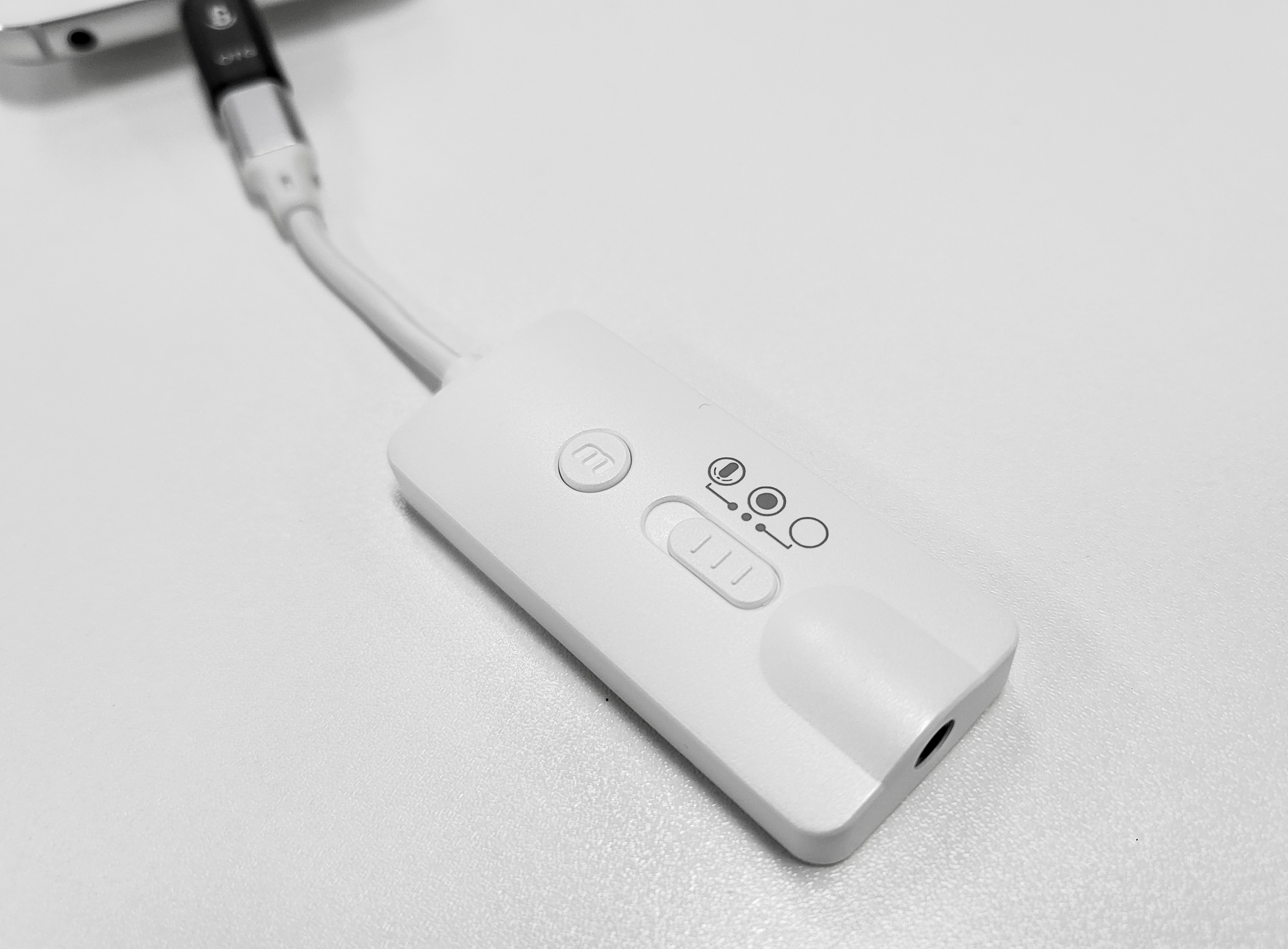 Mobizen X Stereo Recorder (M2) provides 3 recording modes.
Microphone recording mode - You can hear the game sound like normal earphones and only record your own voice.

Internal sound recording mode - You can record the internal sound as it is without external noise.

Internal sound + microphone recording mode - You can record both internal sound and your own voice.
Earphones can be purchased from the Mobizen Store (https://www.amazon.com/dp/B085XNWKS7?ref=myi_title_dp)